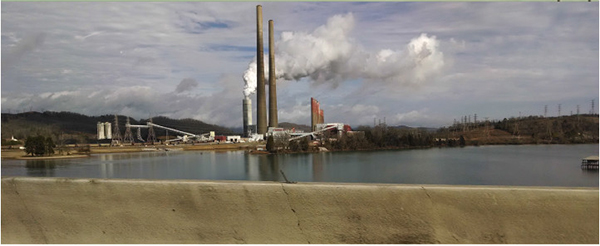 My work on the Anthropocene, the 'apocalyptic' event, human space exploration, and the medical industrial complex are grounded in the social and physical effects of embedded histories of racism, gender, and disability, inequitable distributions of wealth, food and water, and colonization of land and people.
Disasters are used as a method of control. By ensuring that food, water, medical care, evacuation, and sheltering-in-place are provided to some, but not others, disasters themselves become tools to regulate systems and people. Historic violences resonate throughout the physical architecture of spaces, transportation, and equipment, as well as laws and policies, making disasters a method of repetitive trauma as well as that of power and control.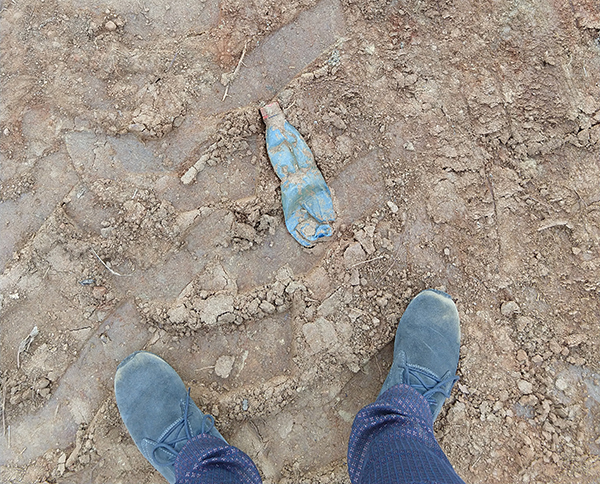 related projects
LUNGS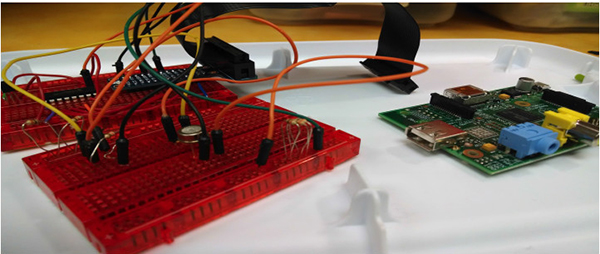 Low cost remote deployable pollution sensor kits
Year: 2013-2014
LUNGS is an activist research project investigating pollution as a cause of diseases of poverty, first by interrogating how pollution information is collected and analyzed, and then by creating low-cost, remote-deployable pollution sensor kits to enable more informed decision-making in relationship to local, real-time pollution and health.
related publications + conferences + workshops
Figuring Disasters, an experiment on thinking disruptions as methods
Co-authors: Tironi, Bacigalupe, Knowles, et al.
Resilience: International Policies, Practices and Discourses (accepted).
Figuring Disasters Thinkshop
methodological speculations in exorbitant worlds
Valparaíso, Chile, August 2018
Decolonizing Mars: Inclusion and Equity in Space Exploration
John W. Kluge Center, Library of Congress, Washington, DC, 2018
Alternatives to the apocalypse:
the queer sick body + communities of care
TransformDH Conference, College Park, MD, 2015
Pollution, Collaboration & Queer-Feminist Knowledge-Making
American Studies Association Conference, Los Angeles, CA, 2014
LUNGS, Hot-Spots, & Queer-Feminist Knowledge Making
Cultural Studies Association Conference, Salt Lake City, UT, 2014